About Us: " Over 4 decades of experience in importing premium products"
COMPANY PROFILE
Founded in 1977 by Mr. Petros Hadjipetrou, Greenhouse Foodstuff Trading aimed to be a "One stop shop" provider for the foodservice channel in the UAE. Mr. Petros being a reference to the Foodservice society, he mainly introduced and developed the company's brand portfolio to cover major international brands.
Bought by BPC Holding in 2007 with the objective of supporting the growth path Greenhouse is continuously running on. BPC Holding, chaired by Mr. Salah Osseiran continuously invests in infrastructure, skilled personnel and resources to ensure continuity and best practices for the benefit of all the stakeholders.
In 2014 and 2015, the company witnessed a major restructuring internally under the new management headed by Mr. Daniel Chidiac who brought in a new vision to the company: "To position Greenhouse as the top player in the foodservice and retail markets in the UAE".
Greenhouse Foodstuff Trading has over 4 decades of experience in importing premium products including Dairy, Cheese, Bakery & Pastry ingredients, Bakery & Pastry finished products, Italian Food, Asian Food, Lebanese Food, Grocery and Chef's equipment as well as other exclusive food items both in Foodservice and retail channels.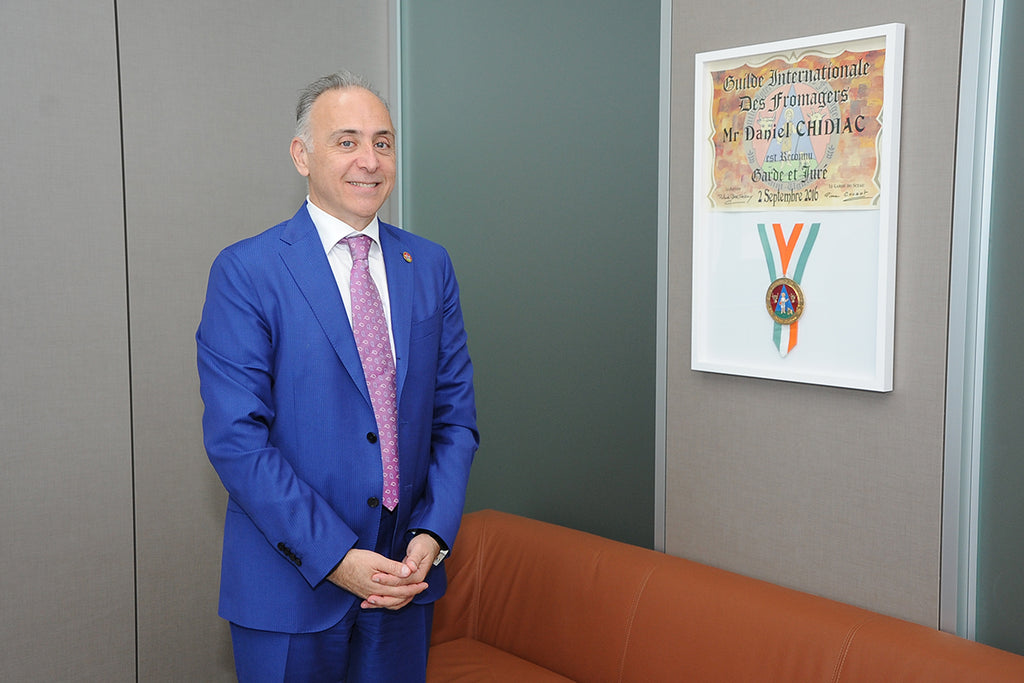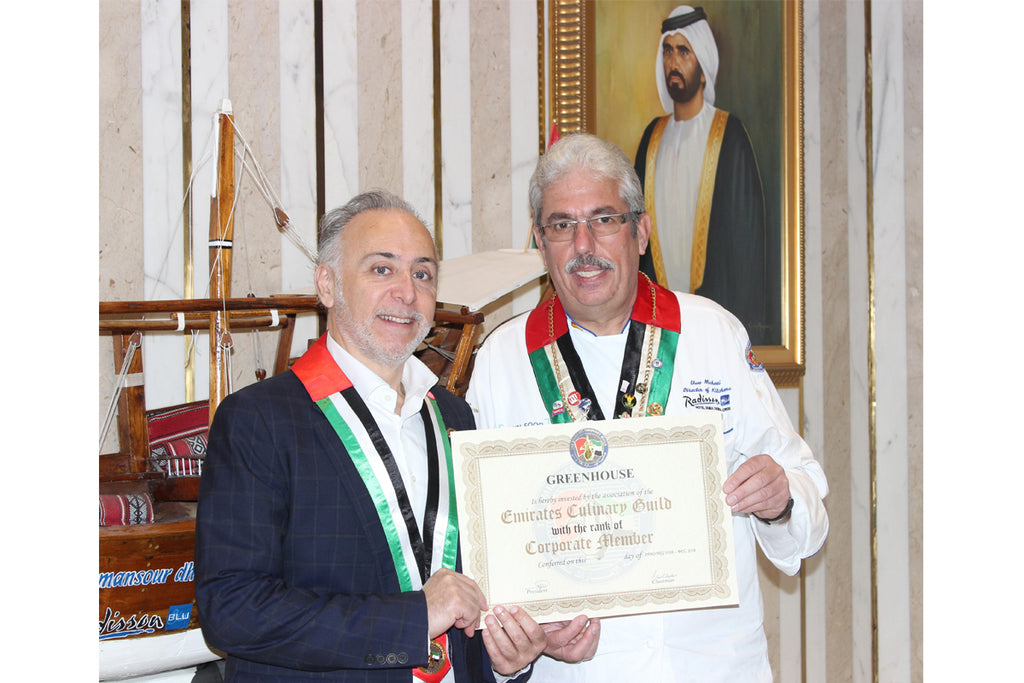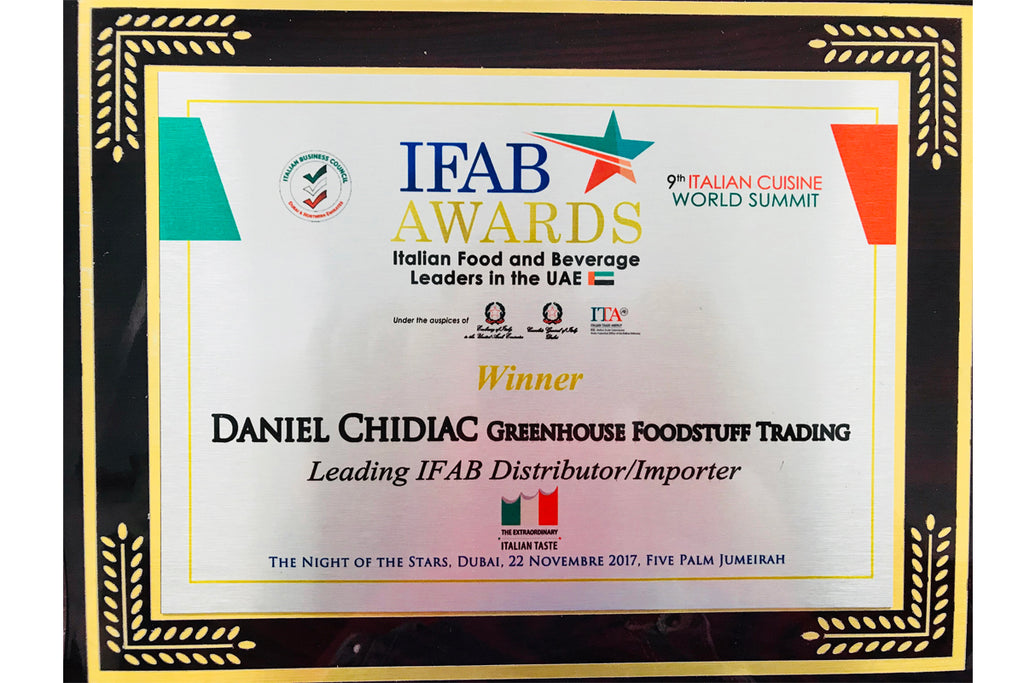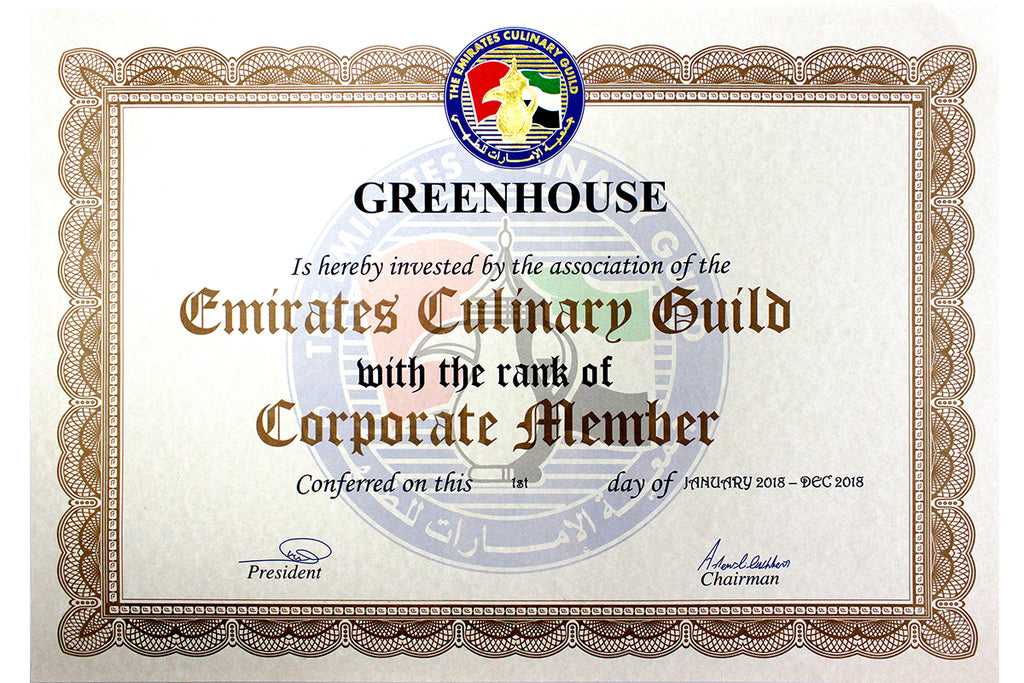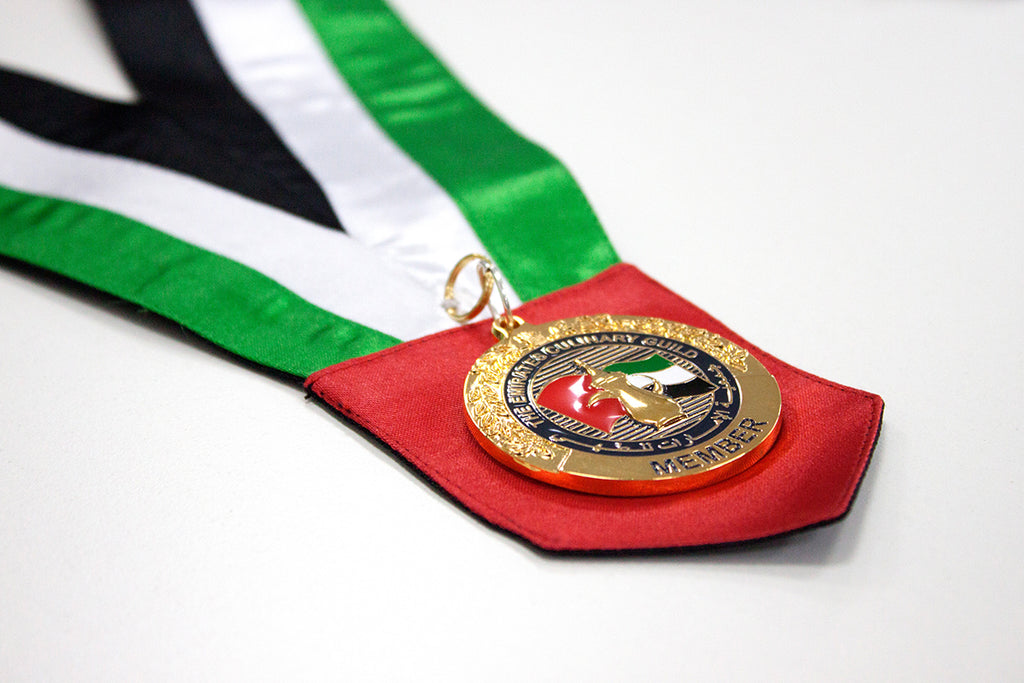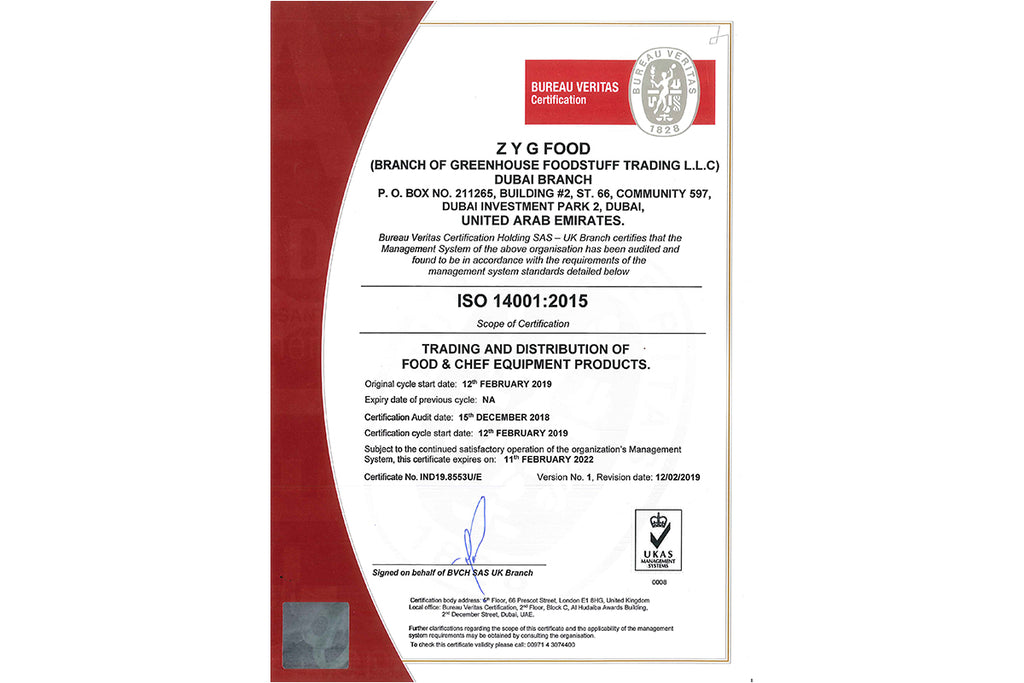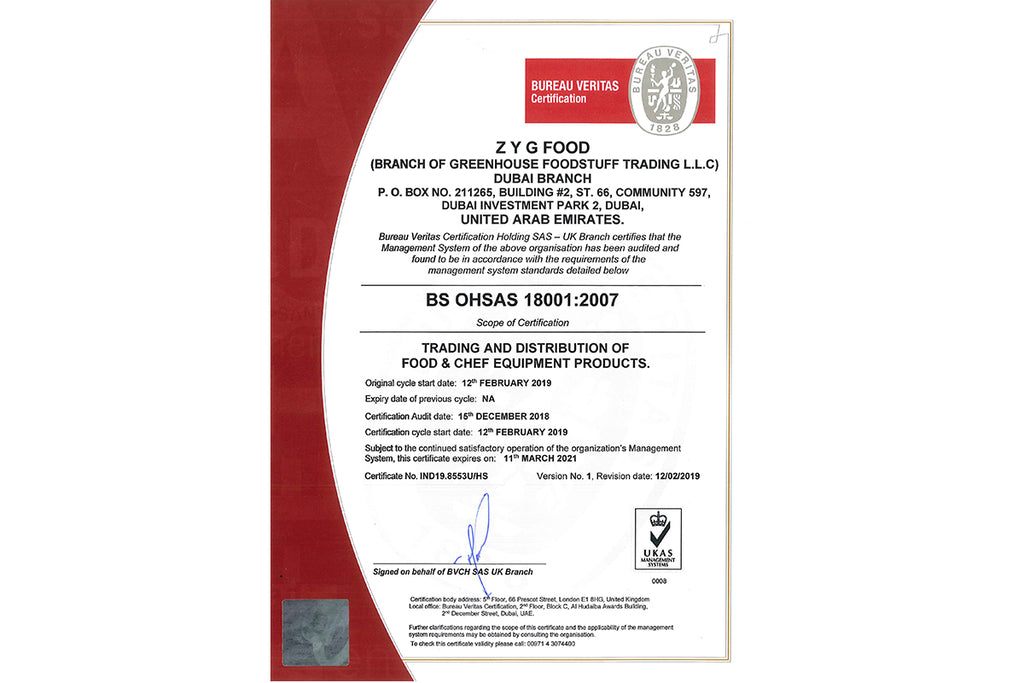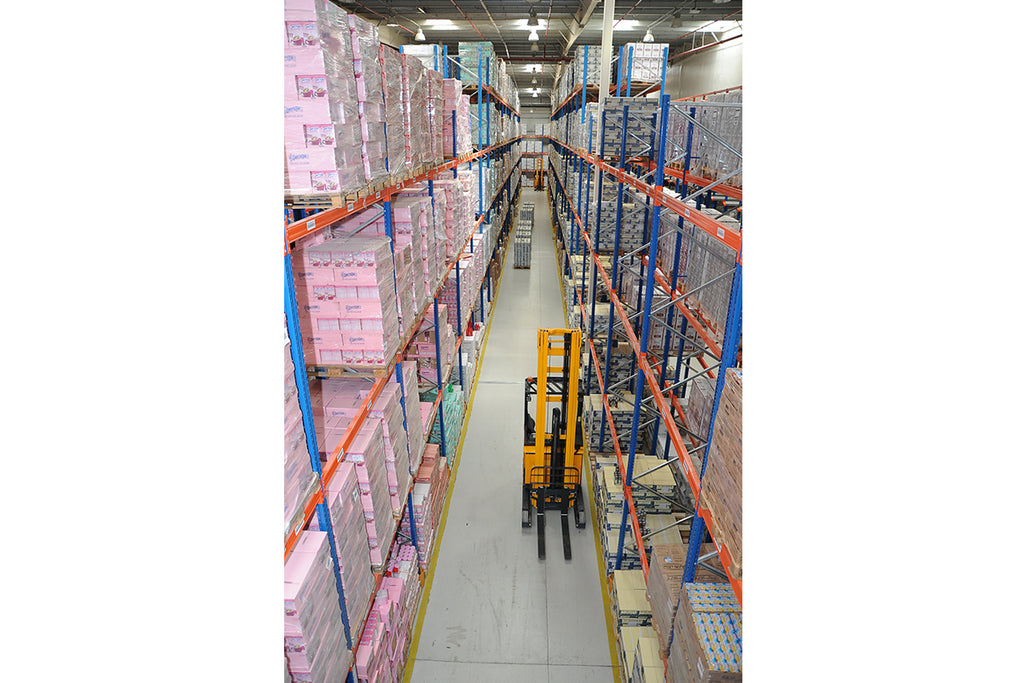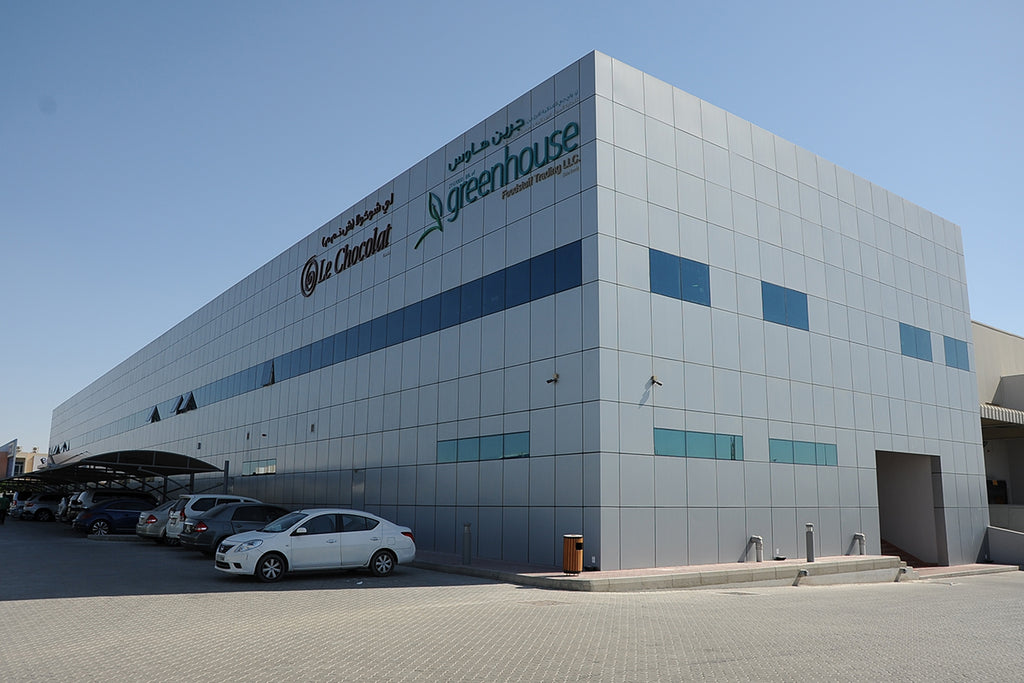 The company's reach and market share is dominant for both Foodservice and Retail channels covering global chains as well as homegrown, varying from 4 & 5 star hotels to fine dining and casual dining restaurants, catering and institutional customers. Greenhouse proudly partners with all leading retailers across modern and traditional trade in GCC with an unwavering commitment for shopper-based value creation.
The company's success has not been possible without the commitment and the passion of the brand managers, the sales team, the customer service officers, and the solid logistics crew. Led by visionary management, Greenhouse was able to go beyond the UAE market and expand towards the GCC. With this regional expansion comes the added value to close regional deals with major groups in the F&B industry.
Greenhouse's strength is also in its warehousing and distribution capabilities which include advanced storage facility, full-service stock management and modern distribution ability with 35+ temperature-controlled vehicles. All the warehouses operate on WMS and are graded A+ by Dubai municipality in addition to being HACCP, ISO 22,000, ISO 14,001, ISO 18,001 and ICV accredited.