Green Catering
Click here to download our GREEN CATERING catalogue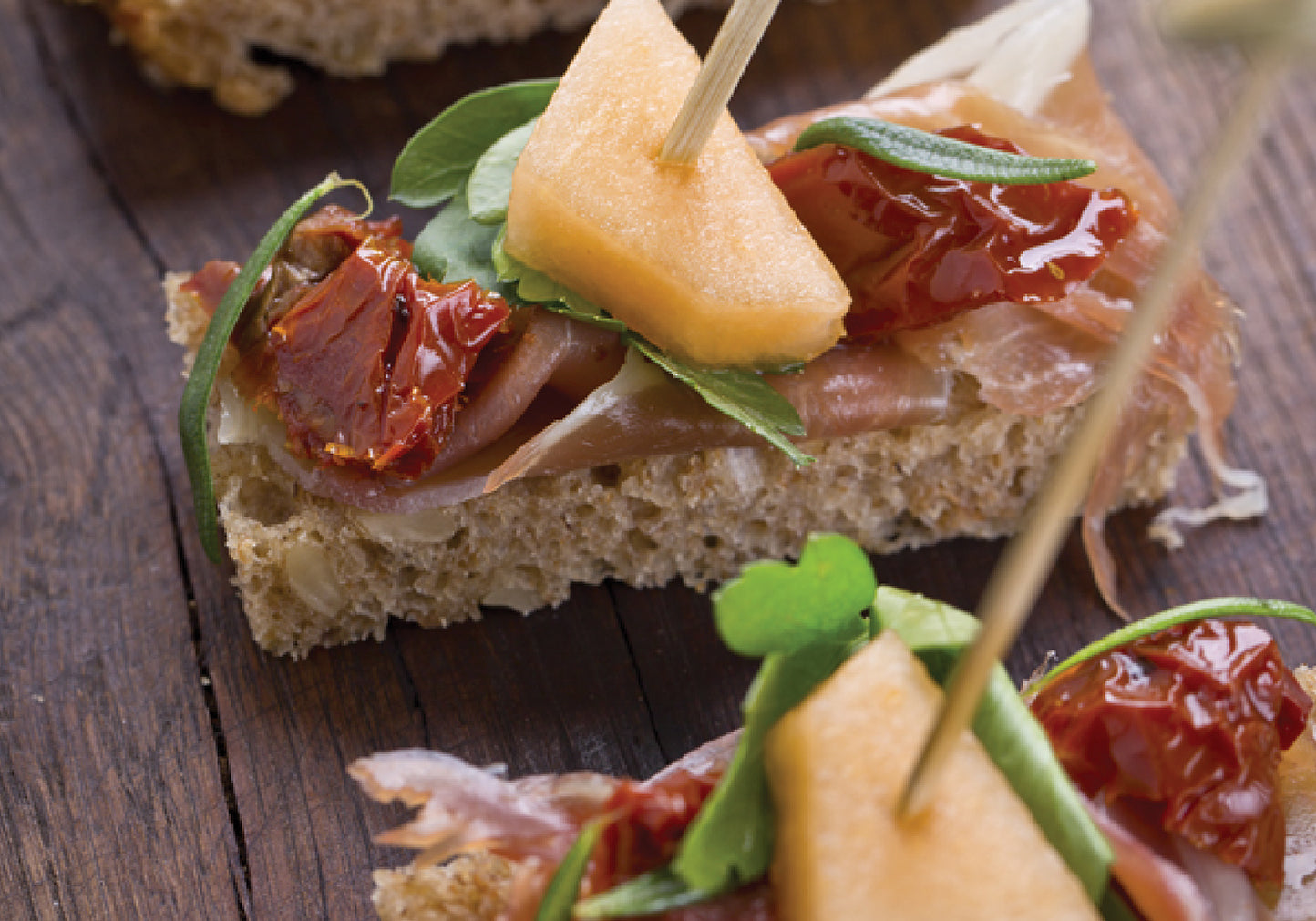 From Sandwiches and Salads to Bakeries, Pastries, Desserts and everything in between, Greenhouse offers a Catering solution and innovations to Coffeehouses. All ingredients are of superior quality and carefully selected from the Greenhouse brand portfolio.
The menu is inspired by Délifrance, MOF & Michelin star chefs to add value to the coffeehouses snaking offerings. All the orders are prepared fresh in-house upon request and covering all customer's needs be it healthy, high protein, gluten free or any other customized requirement.
What are you waiting for?
Get in touch with us now.
Contact Us