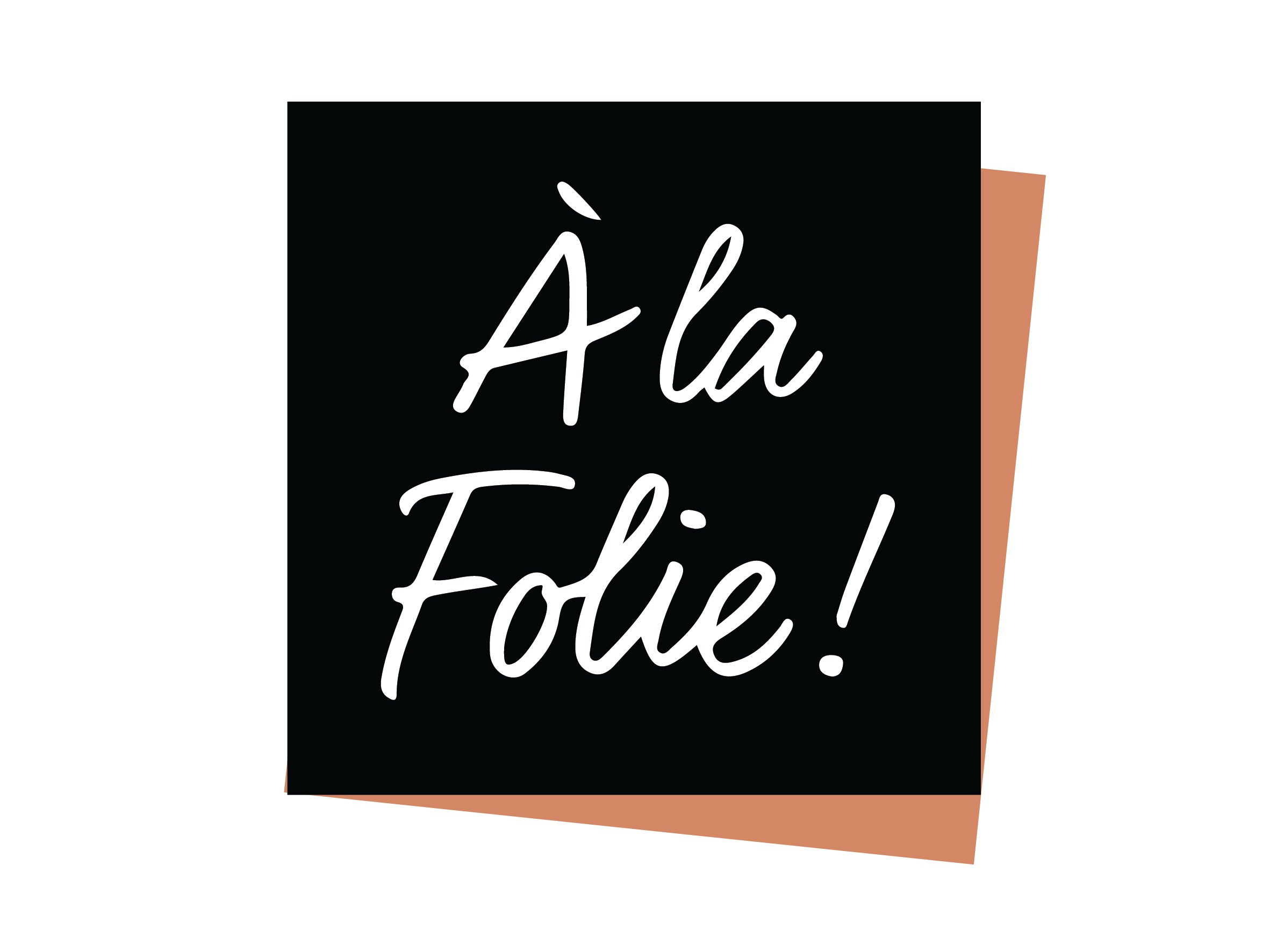 Délifrance A la Folie! brings you exquisite and sophisticated treats, made of sweet and savory
hand-made products
, with a beautiful aesthetic look.
 Created with the highest quality standards, Délifrance A la Folie! products are the perfect tool to unleash the
creativity of every chef, 
empowering them to create unique and surprising recipes.
From macarons to mini tartlets, our products come in a
variety of sizes, shapes, and flavors
, to create the best fit for every palate and every occasion and deliver a highly sensorial experience.