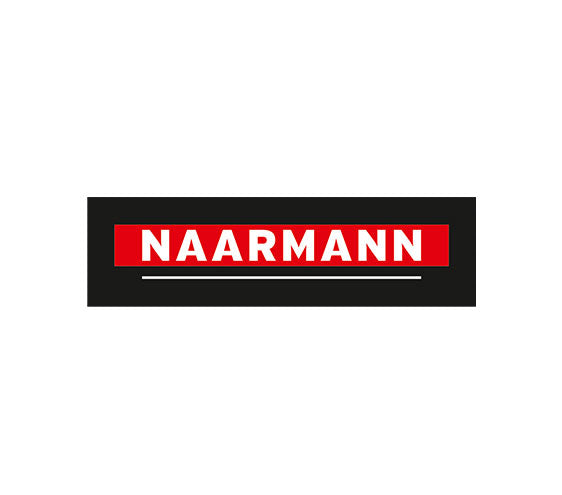 Naarmann is a company with an annual turnover of at least € 70
m, managed by the Naarmann family for the fourth generation.
Currently about 100 million liters of milk and about 20 million
liters of other liquid raw materials are processed every year
with around 90 employees. Naarmann now supplies customers
throughout Germany, in neighboring European countries and
those further away as well countries outside Europe.
AVAILABLE IN: UAE, SAUDI ARABIA